Best Google Ads Management Services
Maximize your advertising potential and supercharge your online advertising.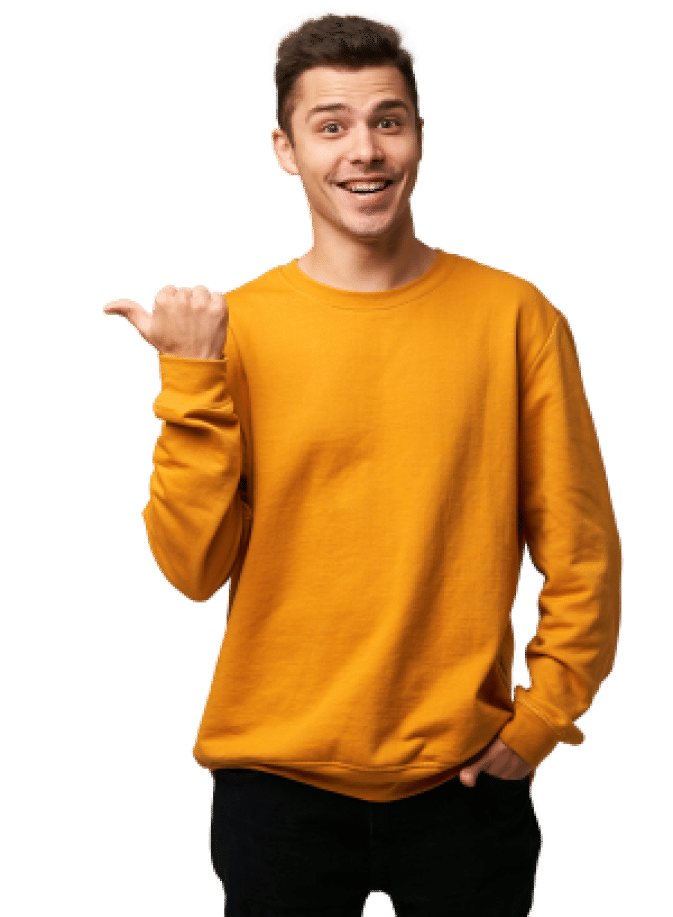 Why to acquire Google Ads Management Service
Supercharge your online advertising and maximize your return on investment with our Google Ads Management Services. Our team of skilled and certified Google Ads experts is here to help you achieve your business goals.
With our proven track record of delivering exceptional results, we are dedicated to driving targeted traffic, increasing conversions, and boosting your online visibility.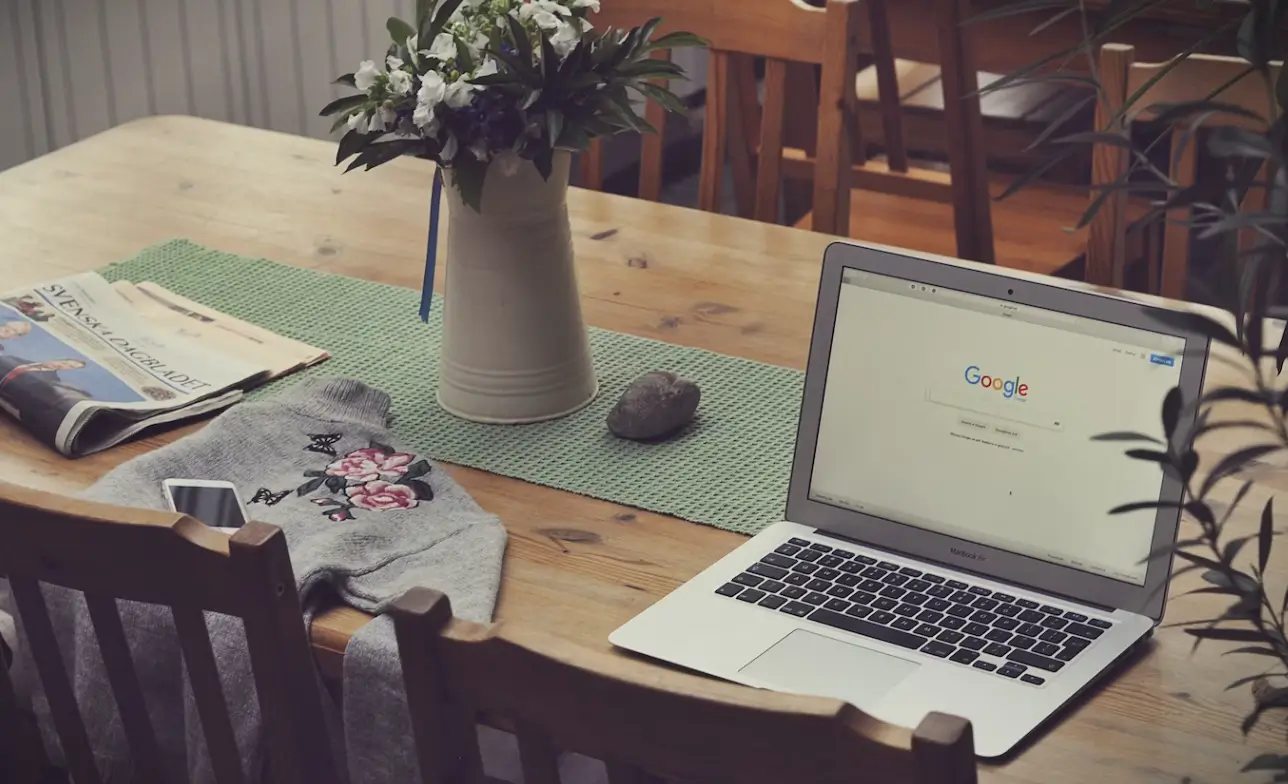 Why to chose Google Ads Expert?
At AdNoms Media, we offer a comprehensive range of Google Ads management services tailored to meet your specific business needs. When it comes to managing Google Ads campaigns, experience and expertise matter. By choosing our professional Google Ads management services, you gain access to a team of specialists who understand the intricacies of the platform and know how to optimize your campaigns for maximum results.
We stay up-to-date with the latest industry trends and best practices, ensuring that your advertising budget is allocated strategically to deliver the best possible outcomes.
Campaigns Strategy
We'll work closely with you to understand your business objectives and develop a customized Google Ads strategy that aligns with your goals.
Keyword research & Targeting
Our team will conduct thorough keyword research to identify the most relevant and high-performing keywords for your campaigns.
Ads Copy Creation
We'll create compelling, targeted ads that resonate with your audience and continuously optimize them to improve their performance.
Bidding Optimization
Our experts will closely monitor and adjust your bids to ensure that you achieve the best possible ad placements while staying within your budget.
Ongoing Opt. & Remarketing
We'll continuously monitor your campaigns, making data-driven adjustments to improve their effectiveness and maximize your ROI.
More Services involves in google ads account management service
Existing Account Audit
GA4 Setup with GTM
WordPress and Shopify Conversions Tracking
Custom Audiences
Display Ads
Remarketing Ads
Remarketing List for Search Ads
Effective Scheduling and bidding strategy 
ROAS Setup
Scaling Shopping Ads
Ad Extensions & Callouts
Local Business Ads
New Keyword Expansions
Performance Max Shopping Ads Creation
Landing Page ideas Include Copywriting, Designing & Building
On Going optimization
Conversion Rate & Quality Optimization
Negative keywords 
Funnel building ideas
Google Merchant Center Setup & Feed Integration
Weekly Reports
Pro Level Account Management
Qualified Leads
Restaurants, Saloons & SPA Ads
How We Optimize Your Google Ads Campaigns
Our process begins with a comprehensive analysis of your business, industry, and competitors. Our Google Ads Management Service include in-depth keyword research to identify valuable opportunities and create targeted campaigns that drive relevant traffic.
We constantly monitor the performance of your ads, adjusting bids, refining targeting, and testing different ad variations to ensure optimal results. Our focus is on driving conversions, increasing click-through rates, and improving your overall campaign performance.
The Benefits of Our Google Ads Management Service
Our team brings years of experience and in-depth knowledge of Google Ads, ensuring that your campaigns are in capable hands.
Outsourcing your Google Ads management allows you to focus on running your business while leaving the complex tasks to us
We are committed to optimizing your campaigns to achieve the best possible return on your advertising investment.
Our team utilizes advanced tools and strategies to stay ahead of the competition and drive superior results.
You'll receive regular reports and updates on the performance of your campaigns, providing transparency and insight into your advertising efforts.
Our Google Ads Management Service
AdNoms Media is a team of skilled and certified Google Ads specialists who are passionate about helping businesses succeed. Our experts stay up-to-date with the latest trends, algorithm changes, & industry best practices to ensure that your campaigns are always at the forefront of innovation.
With our Google Ads Management Service, you can rest assured that your Google Ads campaigns are in capable hands.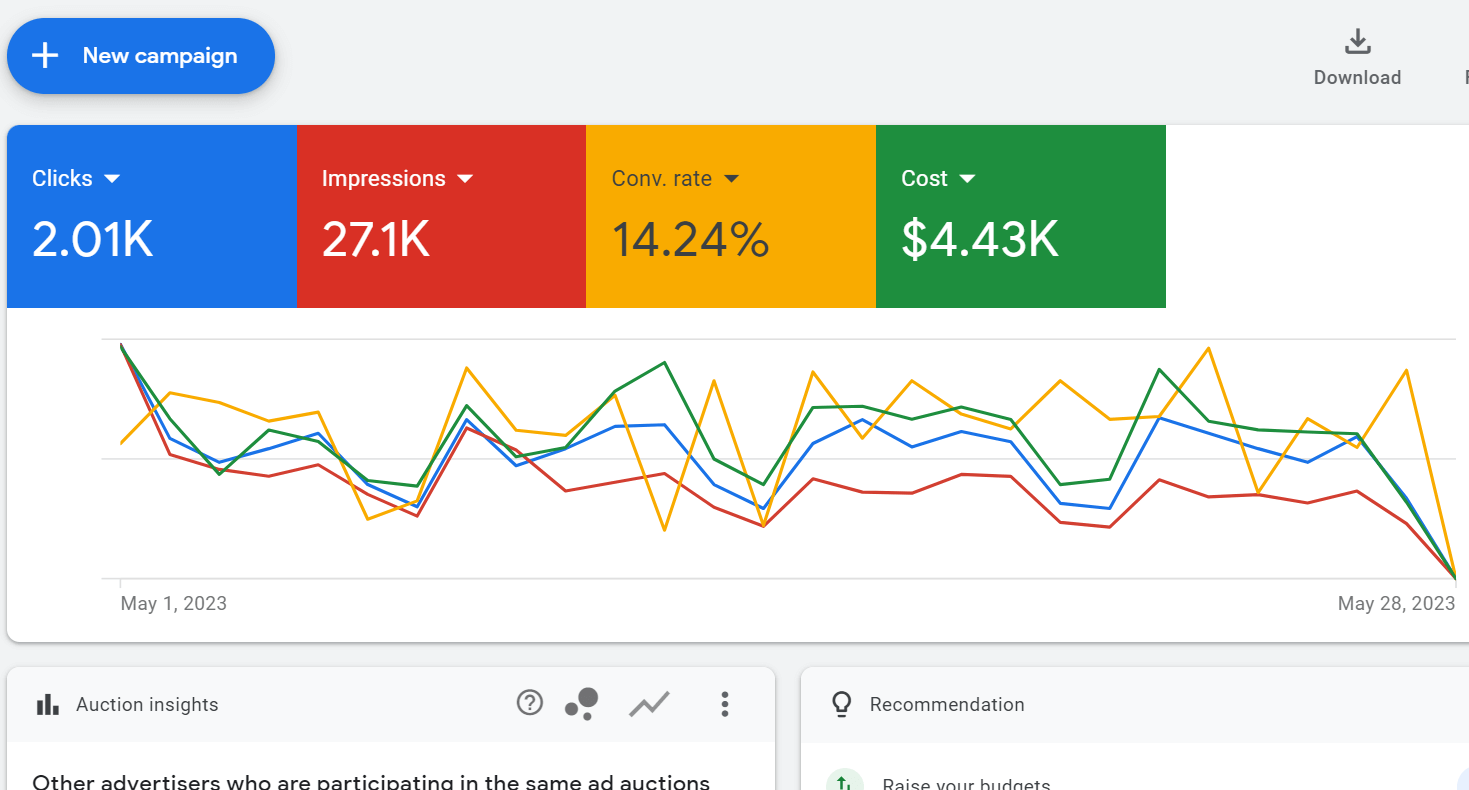 We offer flexible pricing options and packages to suit businesses of all sizes.
Starting Out
Basic Google Ads Campaign & Audit
Advanced Ads Management
Tracking, Scaling, Scheduling & more
Multiple Campaigns Creation

Conversion Tracking Setup
Full Google Ads Handling
Suitable for business spending 3000 USD+/mo.
All in the Previous Packages

Number of CMPGs as per need

Detailed Keyword Research

Advance Bidding Setups(ROAS)
Our packages are designed to provide comprehensive Google Ads management services at competitive prices. Contact us today to discuss your specific requirements and receive a customized quote tailored to your needs to get started with number 1 advertising platform of the world.
Ready to take your Google Ads campaigns to new heights? Reach out us today to schedule a consultation with us. We look forward to partnering with you and helping your business thrive.
Remember, when it comes to Google Ads, strategic management is key.
Let us be your trusted partner in achieving online advertising success. Contact us today and take the first step towards unlocking the full potential of your Google Ads campaigns.
Why to Choose out Google Ads Management Service?
5+ Years of Experience
Our team has years of experience in Digital Marketing, ensuring that you get high-quality service. We believe in delivering value to our clients.
Proven Track Record
AdNoms Media is owned by experienced Digital Marketers. You can read reviews regarding our service on different Freelancing platforms.
Money Back Guarantee
Although we try our best to meet your expectations but If you are unhappy with our Google Ads Management Service, you can have your money back.
"He was clear and exact with requirements from the first moment of communication. Excellent Service provider. Happy to do work for him again."​
"We started our store in 2021, since then we were having no sales. then Adnoms Media took our project on April 2022. From April onward we started getting sales. Currently we are having 8 - 15 sales a day and looking to expand our business."
"I am really satisfied with his work and skills. He gives attention to detail and is super responsive to queries and replies instantly."
"Fast and efficient and high quality"
"Great communication. Everything on time and as required. Very satisfied."
"A lovely experience with Alpha. Would love to work again with you."
"He was good to work with. Hope to work with him again."
"The delivery was very fast as promised. I will definitely buy from him again. His quick response was very impressive."​
"thank you. he cooperated me. thank you 😊💗"
"Vielen Dank! Sehr gute Arbeit! :-)"
"Accurate description and excellent value, many thanks!"
"Great work! Good articles, nice websites, dofollow links."
"Ich bin sehr zufrieden mit diesem Unternehmer. Mein Backlink ist in einem sehr guten Text verbaut. Kommunikation war sehr gut. Alle Fragen wurden beantwortet. Super schnelle Auslieferung. Sehr weiterzuempfehlen."
"sehr gut mehr als erwartet wirklich top"
"Great delivery! He has really great German sites to post articles. And he's very kind to revise a mistake on my side for me. Very happy experience. Will def buy again."
"I got the do-follow backlinks for my german article as I requested and he provided me with a detailed explanation about how he does that I'm very satisfied with your service"
"Wie das letzte mal alles Super."
We create Google Ads campaigns that sell